---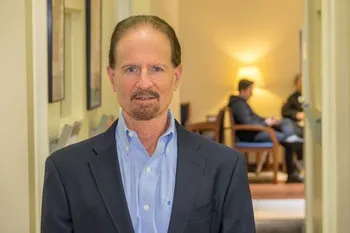 Dr. Alan Berman received both his Bachelor of Science Degree and Doctorate of Optometry from the Pennsylvania College of Optometry in 1982, after completing a Bachelor Degree in Psychology (Cum Laude) at Boston University in 1976. He is certified to use therapeutic pharmaceutical agents by the State University of New...
---
Dr. Eric Bran spent four years working in an ophthalmology practice and laser vision correction surgery center in New York City before coming to Ridgefield in 2003. He is a New Jersey native and attended Ithaca College, where he received his Bachelor of Science in Biology. Dr. Bran's professional education was...
---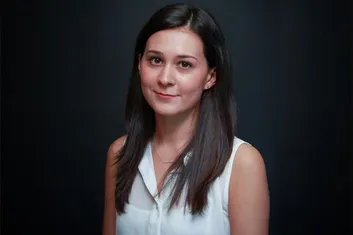 Dr. Kristin Simoncelli is a Connecticut native and graduated from Vassar College in 2012 with a BA in Science, Technology & Society. She then received her Doctorate of Optometry from SUNY College of Optometry in 2017 and went on to complete a residency in Ocular Disease and Low Vision Rehabilitation at the West Haven VA Hospital in West Haven, CT....